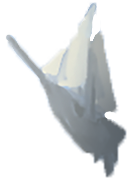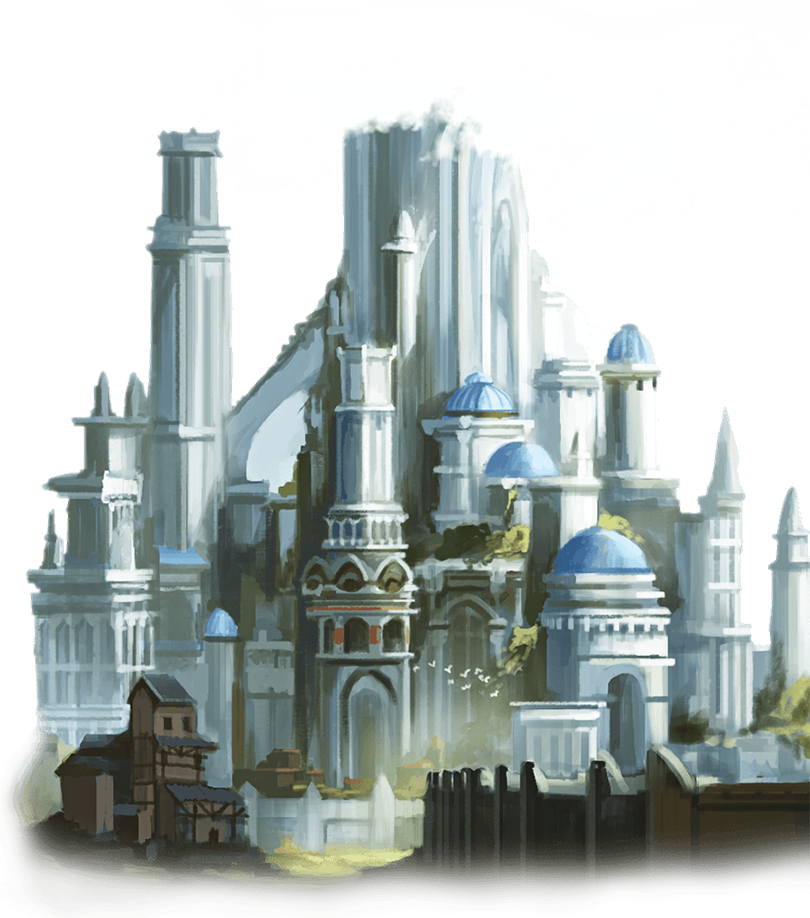 邵族貓頭鷹,吉祥的報喜靈鳥Classic Group

Shvatan

Shvatan is the transliteration of Thau in aboriginal language. The Hotel is mainly designed in Thau elements, presenting the beauty of Thau. The Hotel contains 81 rooms.

古代驛站,旅人的休憩點Classic Group

EASY INN

Easy Inn is inspired by the inns in ancient times. Designed in Baroque style, the Hotel targets at backpackers, drivers, and tour guides. The tourists would check in after undergoing membership management procedure.
Facilities
The sunshine is very lazy in the afternoon, I want to lie down in the corner with it,
follow the pink cherry petals to fall in the turf, and accompany the muffins of caramel into the Assam.
I have a very peaceful and excelent afternoon…
ABOUT
Born with taste and built for a hotel, the Hotel provides high standard friendly services and comfortable luxurious rooms. Besides delicious food, you can also enjoy the fashion of spatial aesthetics. The meeting hall and kind consultant style service are wonderful desires for travelers and businessmen during their journey. They can feel like at home when they stay at the Hotel. Such an excellent hotel has been born in Sun Moon Lake Scenic Area. You will definitely leave wonderful, classic, and unforgettable memories.